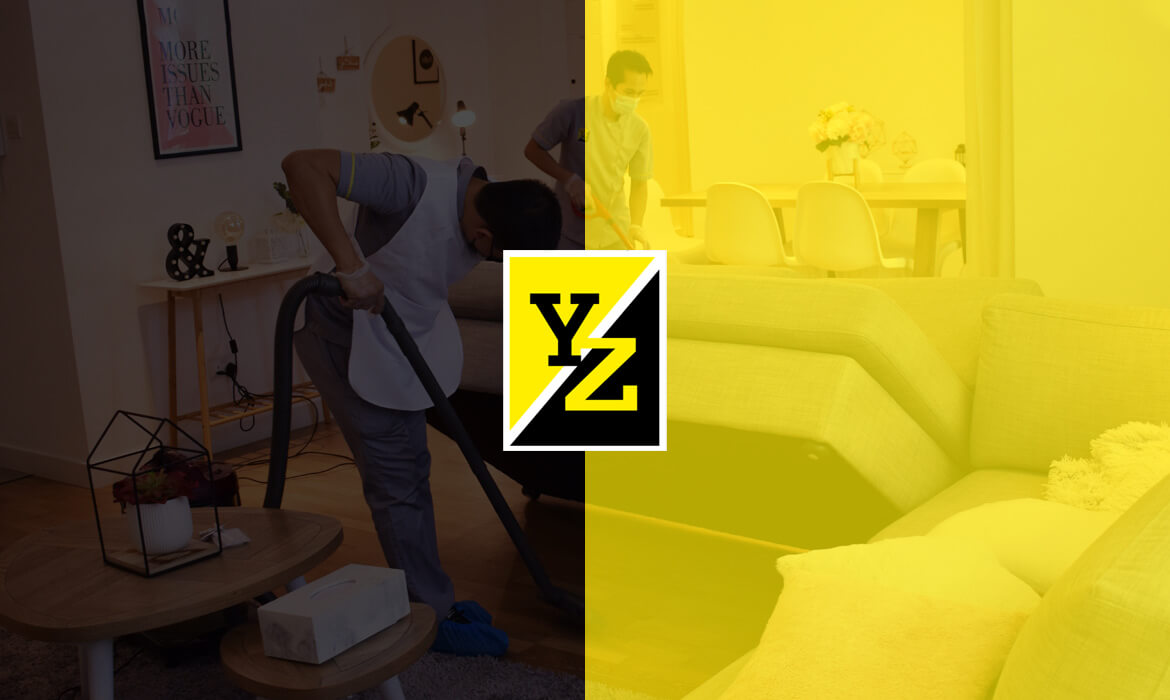 Cleaning Service in Dubai
Finding trustworthy and experienced maids in Dubai is truly the most challenging task. Maids who speak your language and follow your instructions. Yellow Zone, as a professional cleaning service provider, specifically offers the answer to this problem. We offer professional and inexpensive cleaning and housekeeping service for your home. Thus allowing you to spend more time doing the things you love. In fact, we take pleasure in being a competent, dependable, and cost-effective service provider.
Maid Service in Dubai
A clean home is the base of a healthy family. However, maintaining your house with a busy life is a hectic thing. To catch up with the ever-moving and active life, you need support to oversee your day-to-day activities. It gets to be obvious when your family grows, and you now do not have time to do all chores on your own. From cooking to washing to cleaning, the family work is tiring, and unending family matters could further burden down anyone.
Yellow Zone, the best dubai maid service is here to make your life easy by providing maid in Dubai services so that you can relax and have quality time with your family. We endeavour to make your life simpler by giving trained and trusted experts for your service needs at your doorstep.
We are determined to create a clean, healthy, and pleasant environment for you and your loved ones. We are known for the best cleaning and house maids services in Dubai. Keep your house clean and free from germs with our professional cleaning services.
We are devoted to making clean, secure, and sound environments for both commercial and private spaces. We aim to achieve the highest possible standard in everything we do.
Overview:
Yellow Zone is a website design and development project. Old site was outdated and static. The client wanted an eye-catchy design with latest trend and technology. TheDesignerz which is one of the best web design company has completed this project.
The Yellow Zone is our web design sharjah and Dubai portfolio which shows our highest level of WordPress theme customization. We also served search engine optimization services in Dubai for Yellow Zone.
Technology Used:
WordPress, Elementor, WhatsApp Chat API, Google Reviews, Theme Customization, Google Analytics, Google Webmaster Tool, SEO Strategies etc