Next Level Advertising Agency & Branding Company in Dubai.
Did you know 71% of customers prefer to buy items from a recognized brand? No doubt, branding is critical for business growth due to the overall impact it prints on your company.
---
"Branding is an art of aligning what you want people to think with what people actually do think about your company and vice versa."

— Jay Baer
---
If your firm has a distinctive logo design, colorful and attractive cards, and other visual elements, then your business would stick in consumers' minds for a long.
TheDesignerz is a well-reputed, innovative, collaborative, and proactive branding agency in Dubai. We primarily focus on your business' outlook and marketing. Our firm has the most creative graphic designers to make your business stand out in the crowd.
Well, a Lucidpress survey reported that 33% of consumers would like to buy from businesses that focus on consistent branding.
It can build or destroy people's perspectives about your business. So choose your branding agency wisely. As you focus on your business branding, you will get the following advantages.
Consumers' interest increases multi-folds.
It generates more and more new customers.
It creates loyal customers because they feel more connected to your brand.
Branding adds to your business value.
Unique and consistent branding enables your business to stand out in the market.
What TheDesignerz Offers To Help You?
TheDesignerz is a well-known advertising company and branding agency in the UAE that specializes to serve you with logo designing services, office stationery designing, marketing collateral, corporate brand identity branding, digital marketing services and much more.
Logo Designing – Best Logo Designer in Dubai
The right logo is crucial to introducing your business to potential clients. A good logo designing company like TheDesignerz always comes up with unique logo designs that best describe who you are, what you do, and how you can benefit your customers.
Moreover, we work with the right fonts, perfect color shades, as well as adaptable logo designs. We prefer our clients' choices and ideas that result in a perfect logo that augments your company's image along with its aesthetic value. TheDesignerz is one-of-the best logo designer in Dubai that provides logo designing services at cheap rates without compromising the quality.
Office Stationery Designing
TheDesignerz is the most experienced in designing customized office stationery such as letterheads, Memos, receipt vouchers, envelopes, and leaflets. We create distinctive designs using your instruction and our creativity.
With our creative office stationery design, your business will demonstrate a strong sense of professionalism which attracts the attraction of the masses.
Business Cards Designing
We help you in building your brand. Your business card is the first pitch for your business and it could be the last. Therefore, you need to hire a leading business card designing company to get a persuasive business card design.
We follow a customized template that will surely close some solid deals for you.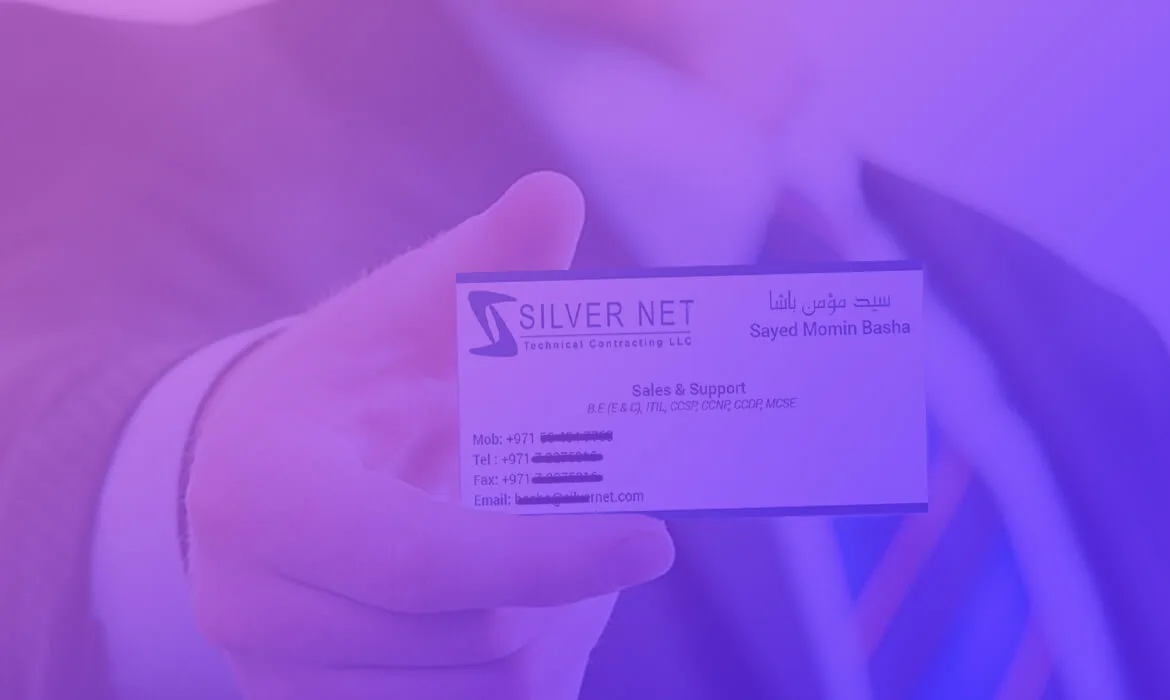 Marketing Collateral
Our marketing collateral will assist you to introduce your business to new people. Our decently designed flyers, brochures, and pamphlets would be the best option for your brand recognition.
Social Media Channel Branding
In this digital era, no business can survive for long without social media branding. TheDesignerz will take the responsibility for your company's branding on social media like Facebook, Twitter, and Youtube. Click here to explore more about our social media branding service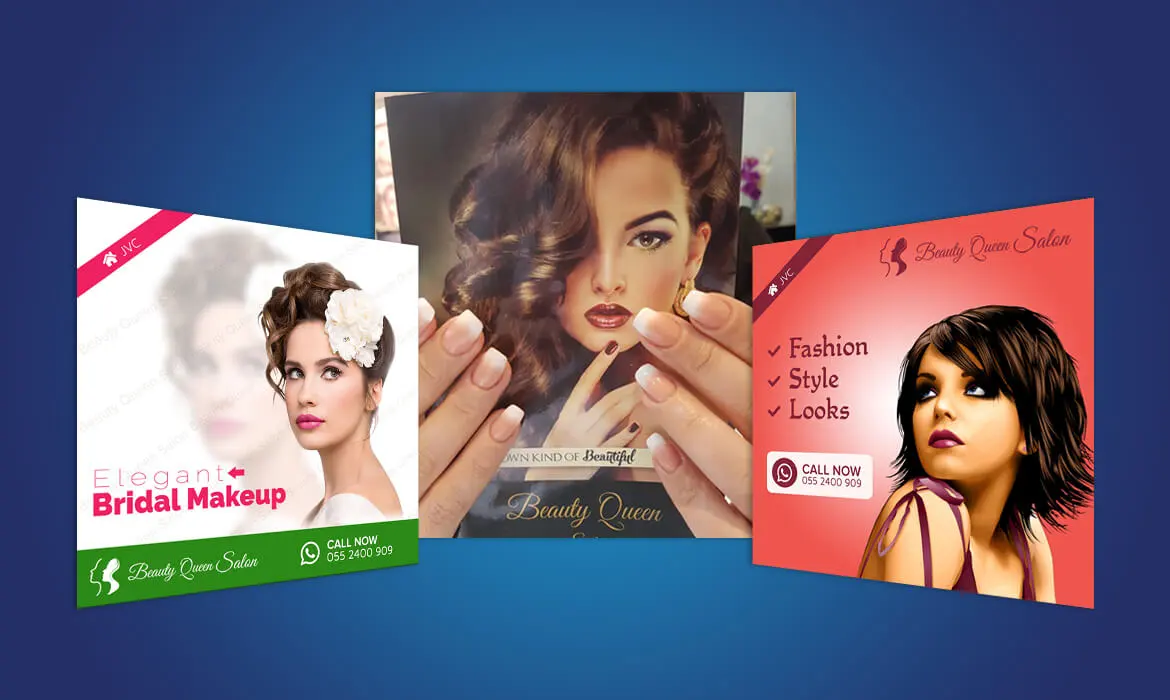 Contact Us send us a message on WhatsApp us to initiate your instant query.