Social Media Marketing Agency
In this digital era, every second business is shifting online. Thus increasing the need for social media marketing. Besides the business's online presence, strategic brand awareness, compelling display advertisement and social media account management are equally important.
In addition social media has helped a large number of the setups to thrive and earn stable incomes. However, there is no shortcut to do so. Indeed, you need to invest your time and energy to expand your work on social media platforms.
If you are unable to handle it all, for instance, then you must hire a social media marketing agency. A service that can help you to defeat your competitors in the digital race without a doubt.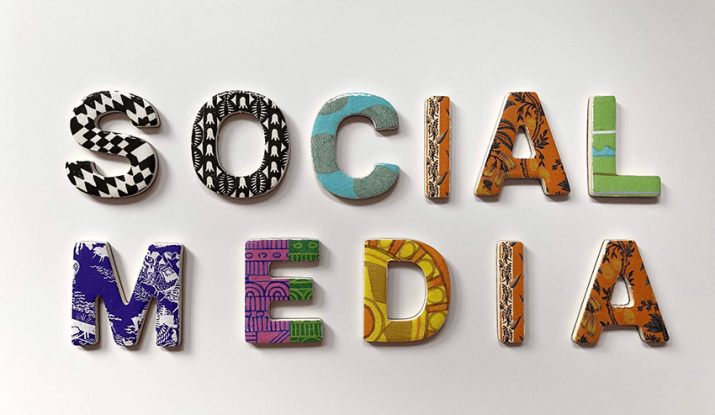 Best Digital Marketing & Social Media Agency in Dubai
TheDesignerz is a top-rated digital marketing agency working in Dubai and Pakistan. You can call it a complete package where you definitely get digital marketing services in Dubai. It covers every social media marketing service that you need to evolve your business.
Do you want to know about the benefits that you can get? Let's dive right into it!
What Benefits Will You Get?
TheDesignerz is here to free you from the worries of regular social media posting and hectic promotions. We will work on all the vital steps to make you glide into the social media sky.
By hiring us, you will get
Well managed Social Media Accounts / Profiles.
Brand Promotion and Brand Awareness.
Increased User Engagement.
Increased Likes and followers.
Groups and community of your customers or potential customers.
We provide our sincere services at a very competitive price.
Which Services Do We Offer?
TheDesignerz is always keen to facilitate its clients with the best expertise in social media marketing.
The marketing services we provide are as under
Social Media Account or Profile Management
Social accounts are considered the first impression of any business, and they should look credible and professional. A competently managed account enhances your customer engagement.
TheDesignerz creates new social media accounts for you and even glorifies existing ones. To give your business the best online appearance. We do a complete branding and theming for your account that make you stand out absolutely.
Increased Likes and Followers
Although different social media platforms have different ranking algorithms, an account's success is usually measured through its likes and followers.
We work on various verified methods that will surely boost your followers on Instagram, Facebook, LinkedIn, TikTok and many other organically. Since more followers bring more conversions and more conversion results in more leads and business.
Influencer Marketing
Influencer marketing is still the most common way to create social media page promotion. Here we collaborate with top-ranking influencers. Afterward, they promote your brand among their followers and community. In any case it convinces their audience to get engage with your brand.
Ads Campaigns
PPC and ads campaigns are so much popular that Facebook earns through advertisement. In this service, TheDesignerz run your ads campaigns on different social media platforms as a brand promotion technique. It attracts the masses to follow your business, leading to conversions. We offer Facebook Ads, Instagram Ads, Instagram Stories Ads, Adwords for Google, Display advertisement campaigns, Marketing campaign with leads, reach, awareness, local showroom visit and many other goals.
Regular Posting On Social Accounts
Regular posting is the key to excelling on any social medium. If you are too busy to manage these posts, you don't need to worry. We will do social media postings on your behalf. Our team has the best writers to engage your audience through compelling captions and beautiful images.
Kindly contact us or show interest in your favorite service: