Search Engine Optimization
Do you know almost 24 million pages are searched on Google every day? But, did you ever think about what makes the first result appear on the top? Well, it's nothing else but Search Engine Optimization.
SEO helps augment your website's visibility and click-through rate. If your business website is not SEO optimized, you will lose considerable organic traffic.
TheDesignerz being the best SEO Agency in Dubai nurtures your online business growth with advanced SEO Services . We plan, research and then implement our strategy to give you the best online ranking in Cheap SEO Packages Dubai.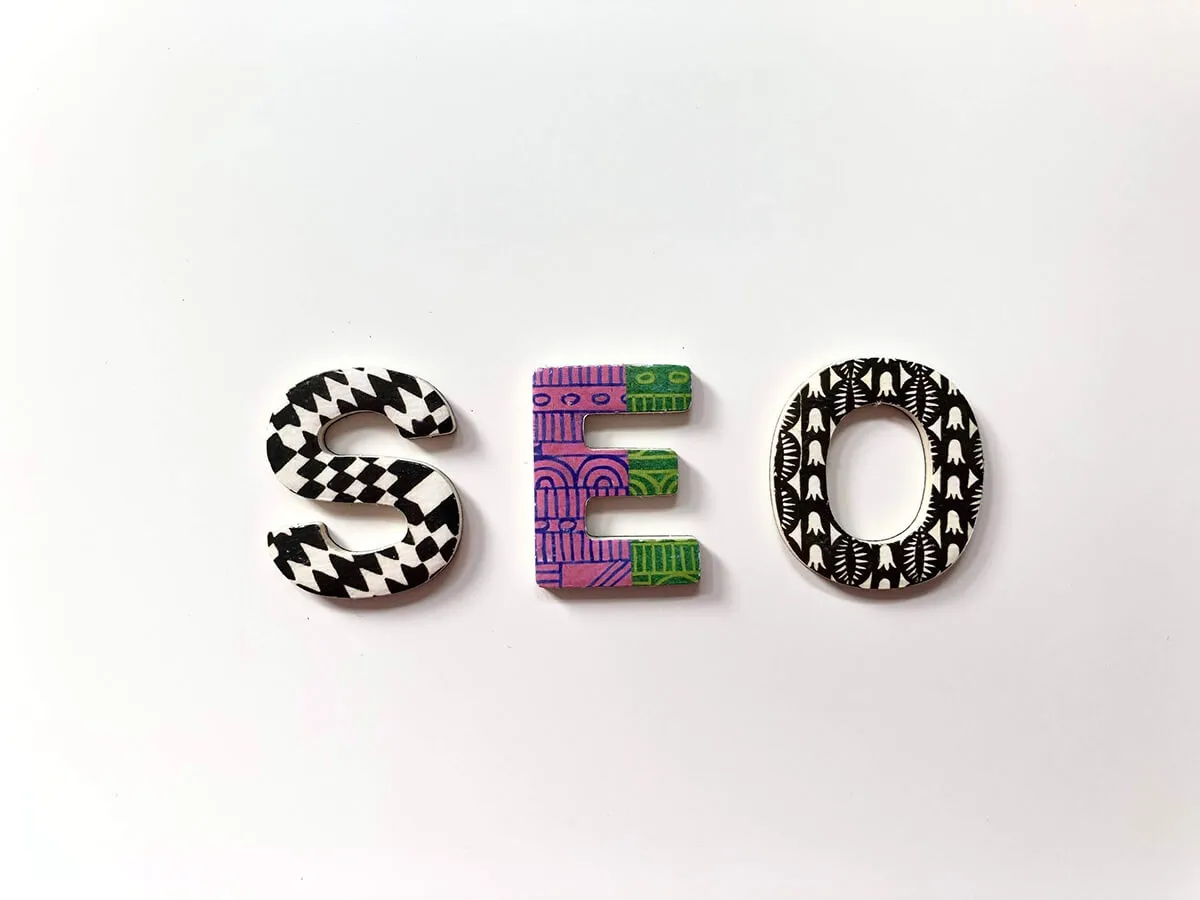 Thedesignerz benefits you with
Top ranking on search engines
Increased organic traffic
Improved click-through rate
More credibility and reliance
Visibility on local business pages
Help reach your targeted audience
We value our clients and provide them with the following promising SEO services:
Keyword Research
Proper keywords are imperative to rank on the right page. Keywords are the phrases or text your potential customer explores on search engines.
SEO specialists at TheDesignerz, strive hard to locate the best suitable keywords with high volume but less competition.
Google Page Ranks
Google counts on numerous SEO factors to rank the page on the search engine. We help your google page rank with onsite SEO, LSI keywords, Technical Seo, and top-quality content. Our local and international SEO strategy helps you increase page rank with your business keywords.
Google Insights And Tool Implementation
With google insight tools, TheDesignerz will keep an eye on your website's analytics. We examine how customers find your business listings and what they do after reaching out to your website.
It is beneficial to know the shortcomings of your page and improve it.
Technical SEO
Technical SEO improves the infrastructure of your website that helps search engines access, crawl, analyze, and index your websites effortlessly.
SEO experts at TheDesignerz specify your domain, optimize robots and URL of your site, implement structured data markup, and optimize the 404 page.
Local SEO
Local SEO makes your site visible when a potential customer searches related keywords near you.
Despite local keywords, TheDesignerz optimizes local business pages by claiming directory listings, developing location-specific pages, and making your business page in Google My Business and Google Maps. Our Dubai SEO and business near me strategy helps your customer find your services in their nearest radius easily.
On-page SEO
We optimize your on-page SEO with title tags, meta description, high quality and in-depth content.
On-page SEO enhances your site's ranking, boosts organic traffic, and heightens the conversion rate and earning potential.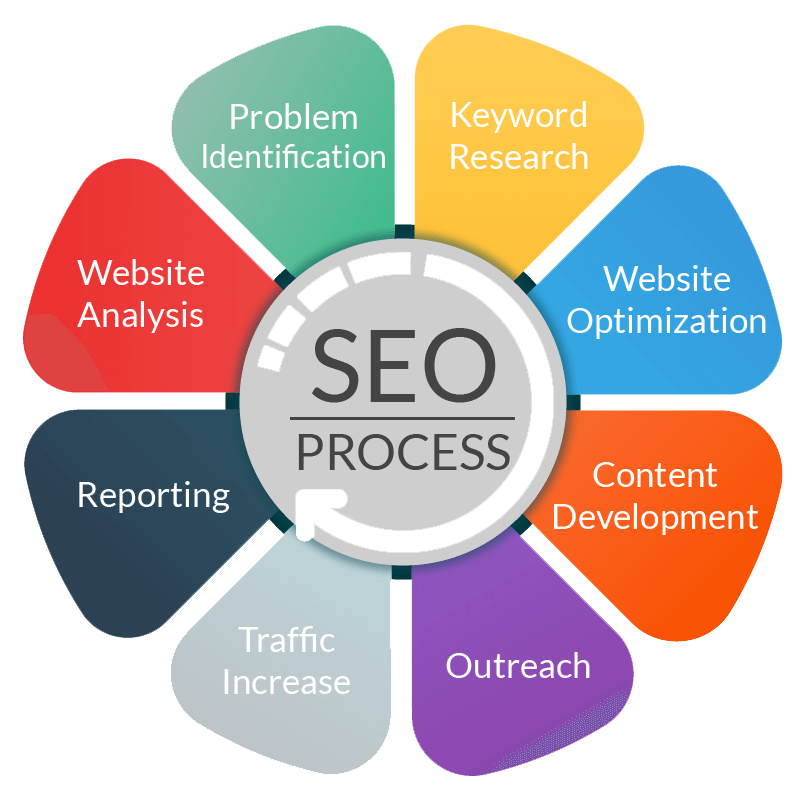 Off-page SEO
Off-page search engine optimization works by efforts made outside of your website. The most popular way of off-page SEO is "link building."
We help you get high-quality backlinks from trusted sites. It will increase Google's trust in your page.
SEO-friendly Articles
More than half of business pages use SEO-friendly articles to rank on the Google search engine.
TheDesignerz has the most qualified writers and SEO specialists to give you the fairest optimized articles.
Website Speed Optimization
What if your website ranks on google but takes forever to load? In this busy routine, no one will wait when they have quick options available.
We optimize your website speed to work on desktops as well as mobiles.
We use CDN, move your site to a better host, optimize the image sizes, and use website caching.
White Hat SEO
TheDesignerz only relies on white hat SEO to rank your website. Black hat SEO can give you a quick ranking, but Google is smart enough to detect illegal SEO tactics applied on any business page.