Undercarriage Parts
AI Manakh deals with ITM, ITR, DCF, and MAX which is one of the largest and most successful undercarriage parts suppliers.


Filters – FLEETGUARD
We have supplying to major construction companies to all over UAE with competitive price, ready stock and prompt delivery.
Our wide range of products includes oil, fuel, air, hydraulic, water, air oil separators, fuel water separators, oil water separators and all kinds of transmission filters for heavy duty equipments and marine engines.
Fleetguard from Cummins Filtration is a world leader in Filtration. Fleetguard is used as first fit by many OEMs like Cummins, Perkins, International etc all over the world. Fleetguard products cover Automotive, Industrial, Construction Equipment and Agricultural & Marine applications. We offer Fleetguard ex-stock across a wide range of applications, ensuring predominance of the brand in the UAE.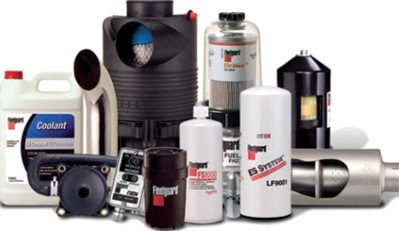 Forklifts Parts

Navistar International Truck Parts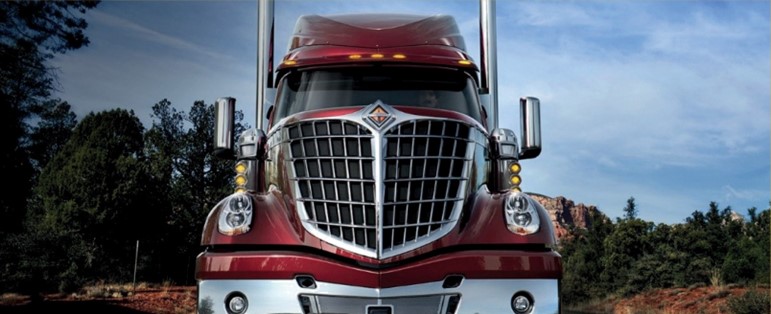 Cranes Parts – KATO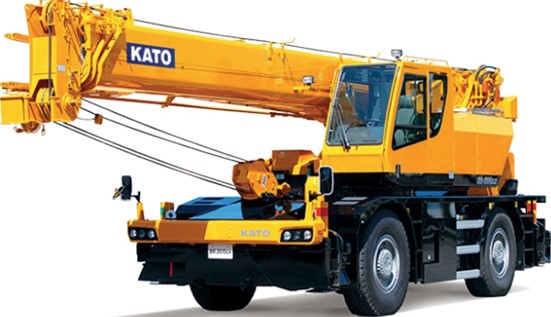 European Truck Parts
AI Manakh's is a leading supplier of high quality aftermarket parts for European Trucks & Trailers.
The parts range covers popular models of Mercedes , Volvo, Scania, MAN, Renault, Iveco and DAF trucks and trailers such as BPW, ROR, SAF, York, etc.
Chassis
Brake System
Compressed air
Engine parts and Drive components
Lighting & Electronics