We would like to introduce ourselves as a leading name in UAE with rich experience in the selling of spare parts of OEM & Aftermarket parts for Earthmoving and Construction Equipment's.
We have continuously expanded our operation in terms of brands and line items offered by us. We have increased the supplier's confidence in us and could get their co-operation for competitive prices and timely supplies.
We serve the entire UAE region and as well as overseas market.
Our main goal is to provide replacement parts with an excellent quality in the shortest time possible. This is the reason for which we work every day to expand our product range.
Construction Equipment Parts
We offer wide range of aftermarket parts for all Caterpillar & Komatsu.

We have a wide range of quality replacement products of earth moving equipment right from precision internal component to durable undercarriage & Ground engaging tools. Our inventory includes rollers, track chains, idlers, sprockets, fasteners, shoes, tips, adapters, cutting edges, seal kits, gasket kits, brake pads, fuel injection parts, pumps, engine components transmission parts, torque converter parts, frame and body parts, radiator parts, bearings, turbochargers, filters, electrical components and much more
Engine Parts
We are providing high quality engine parts, such as groove connecting rods, bearings, seals, and liners for Cat & Komatsu engines in the global market. FPD also manufactures induction hardened cylinder liners for Cat engines. We also carry a large range of spare parts for newer models.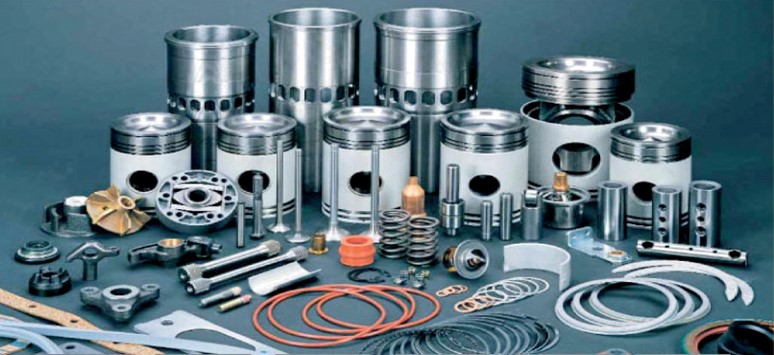 Undercarriage Parts
AI Manakh deals with ITM, ITR, DCF, and MAX which is one of the largest and most successful undercarriage parts suppliers.


Filters – FLEETGUARD
We have supplying to major construction companies to all over UAE with competitive price, ready stock and prompt delivery.
Our wide range of products includes oil, fuel, air, hydraulic, water, air oil separators, fuel water separators, oil water separators and all kinds of transmission filters for heavy duty equipments and marine engines.
Fleetguard from Cummins Filtration is a world leader in Filtration. Fleetguard is used as first fit by many OEMs like Cummins, Perkins, International etc all over the world. Fleetguard products cover Automotive, Industrial, Construction Equipment and Agricultural & Marine applications. We offer Fleetguard ex-stock across a wide range of applications, ensuring predominance of the brand in the UAE.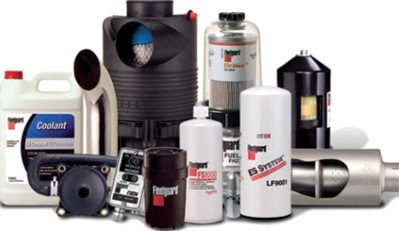 Forklifts Parts

Navistar International Truck Parts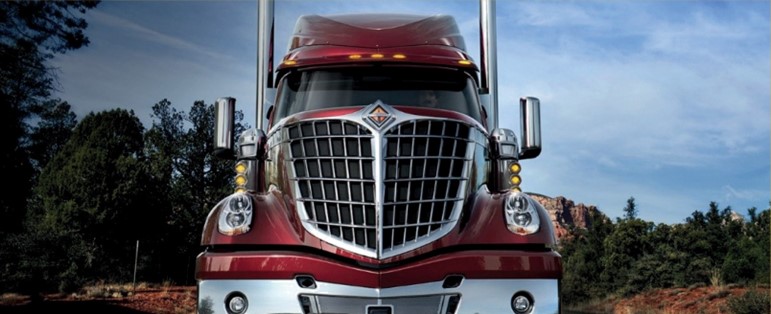 Cranes Parts – KATO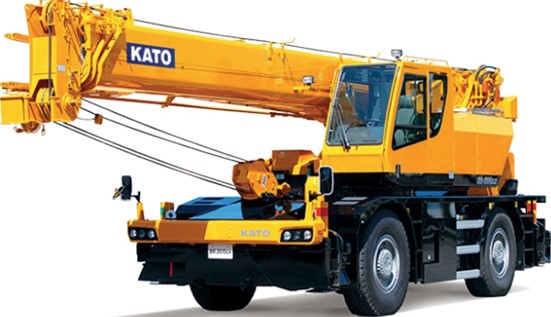 European Truck Parts
AI Manakh's is a leading supplier of high quality aftermarket parts for European Trucks & Trailers.
The parts range covers popular models of Mercedes , Volvo, Scania, MAN, Renault, Iveco and DAF trucks and trailers such as BPW, ROR, SAF, York, etc.
Chassis
Brake System
Compressed air
Engine parts and Drive components
Lighting & Electronics

Overview:
Al Manakh Heavy Equipment Spare Parts Trading  is a cheap web hosting, website design and development project. They had only idea about the site and some references.. TheDesignerz provided its professional web development service by presenting some stunning ideas and creating website. This is sharjah web design project.
Technology Used:
WordPress,, WhatsApp Chat API, Google Maps, Theme Customization, Google Analytics, Google Webmaster Tool, SEO Strategies etc