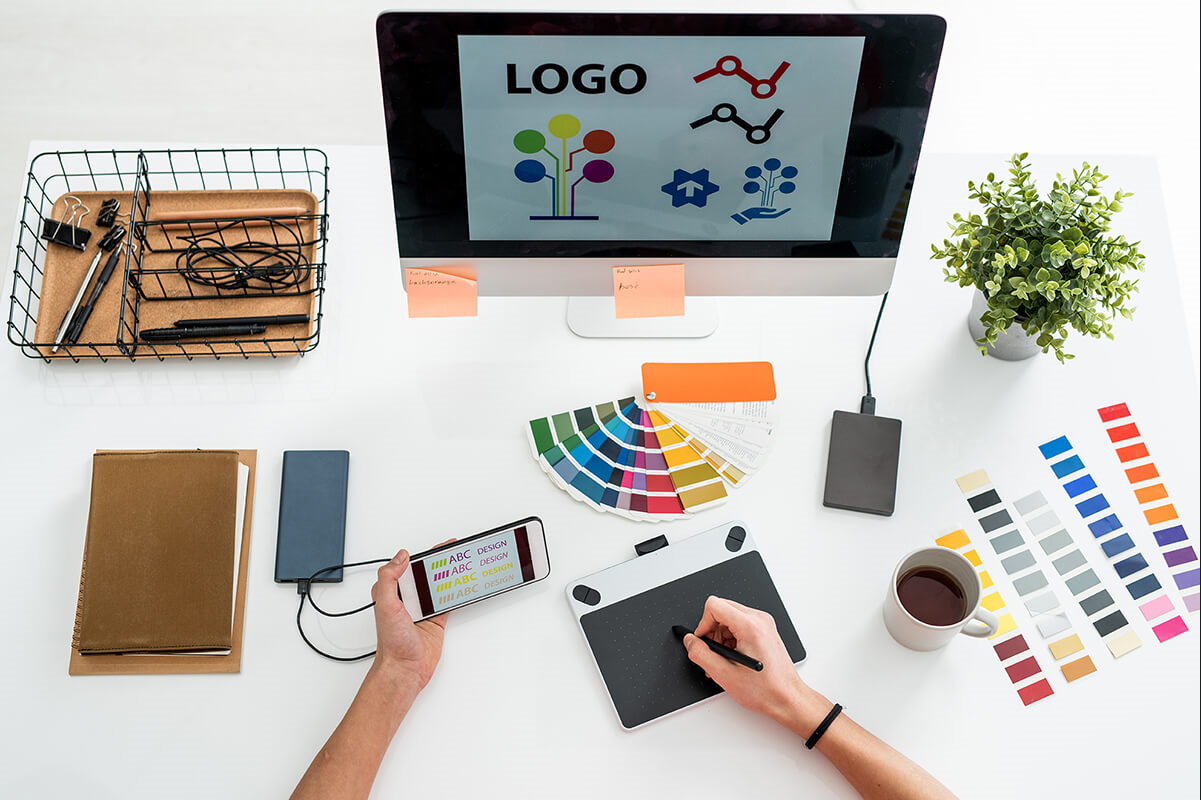 Why the portfolio of a Web Design Company is important?
When you start to build your business online and are looking for a web design company that will meet all your needs for a website, you need to understand that this is a very serious step because you trust your business, reputation, and future with them. That is why it is very significant to make the right choice. Several factors should determine your choice, and one of them is the previous web design portfolio of the company. You can learn more from it than all the words and promises, but you must be careful and analyze it carefully.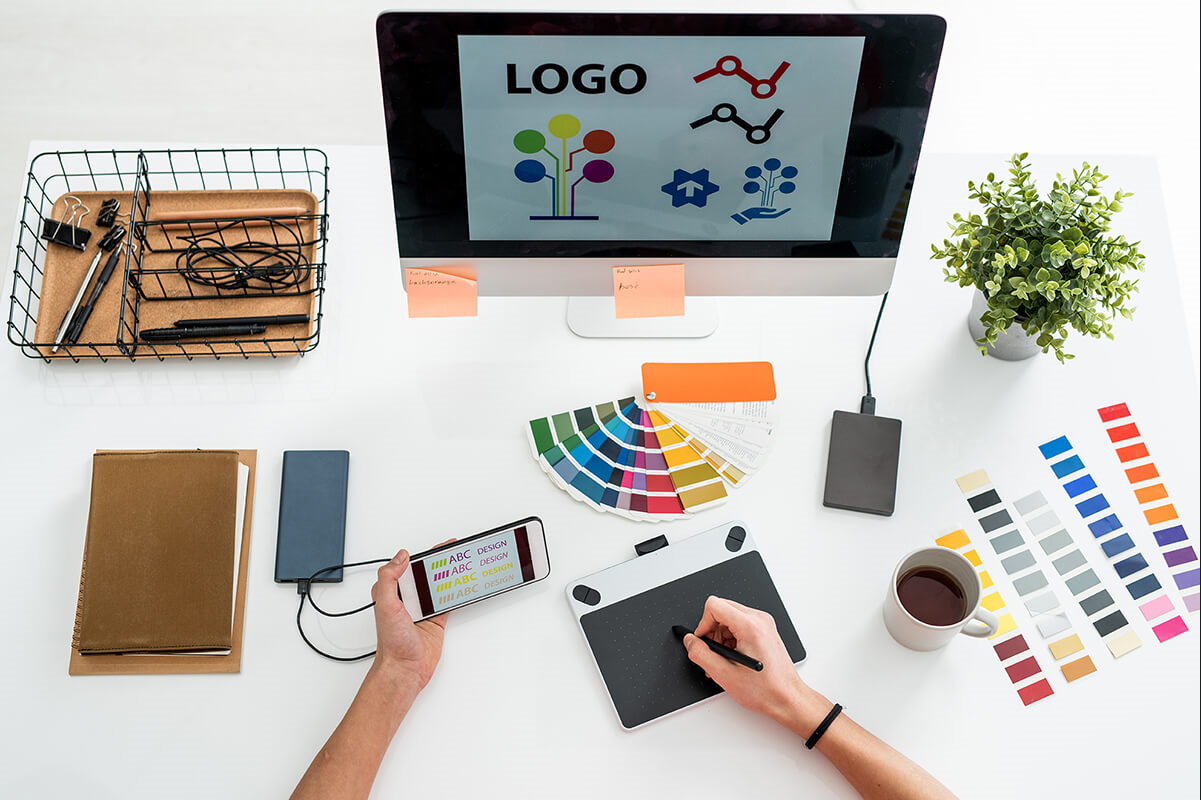 Existence of Portfolio
Yes, it is clear that a web design Sharjah company must have a website with a portfolio of previous work. The portfolio looks like a face and is the pride of a web design company that needs to be wholly essential and regularly updated. It shows the quality and credibility of the web designing company offering you services. A good portfolio should possess but not be limited to the following features.
Numbers of Projects Completed
It can tell you plenty, but there's no standard number to guarantee that you hire a web design guru. Yes, 50 completed projects are better than 5, but their quality is equally significant. Compare that number to the hours your company was available to calculate the average number of projects per year, month, or week. It would be best to keep in mind that the average website is styled in 2 to 8 weeks.
Diversity of Portfolio Type
Take a closer look at their portfolio. How many projects are similar to what you need in terms of user interface design, the technology used, the industry, look and feel, user experience and usability? At least 2 or 3? Sometimes the web designing company does not publish all of its portfolios because some of them might be outdated, dead or inactive. Therefore, you can ask them for their updated portfolio and if they have done similar work to yours. A good web design agency must have a wide and diversified portfolio of their own.
Quality of Work
Examine each live site carefully. How long does it take to load the home page of the site? How is it displayed on mobile and tablet devices? Is the website attractively designed? Is the content engaging and keeps visitors reading and learning more? Creating an impressive website can help you achieve your target goals if you know how to do it.