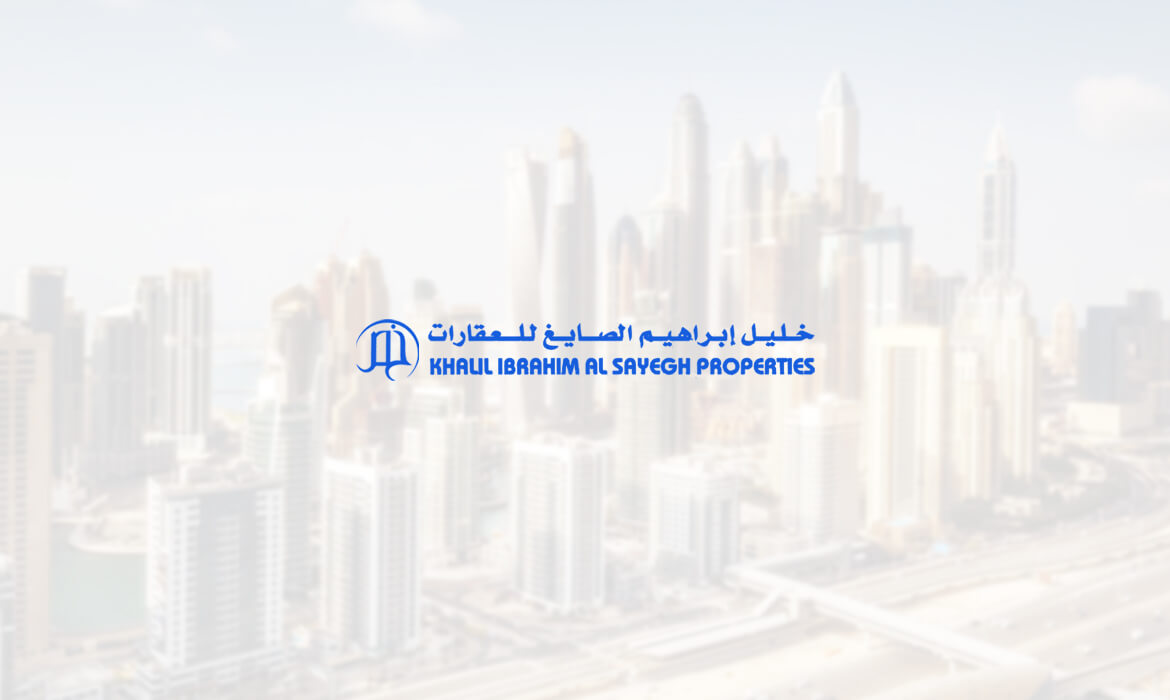 Khalil Al Sayegh Properties
Khalil Ibrahim Al Sayegh Properties is a real estate company which is part of Al SAYEGH Group – one of the largest and leading residential and commercial real estate organization in the U.A.E. We specialize in all types of residential, commercial and manages its own properties in the Emirates to provide quality residential, commercial and industrial properties at affordable prices Its range of properties includes building apartments, villas, offices, shops and staff accommodation. KAS Properties come with the famous 24-hour maintenance and security. To stay in a KAS property in Dubai is now synonymous with stylish and hygienic living.
Overview:
Khalil Al Sayegh is a simple, static and clean website. Big brands always believe in simplicity. It is a fully mobile responsive property listing site. We offered branding services in Dubai and print media design services to Khalil Al Sayegh Properties.
Technology Used:
PHP, Html5, Bootstrap, Google Map, Google Analytics etc