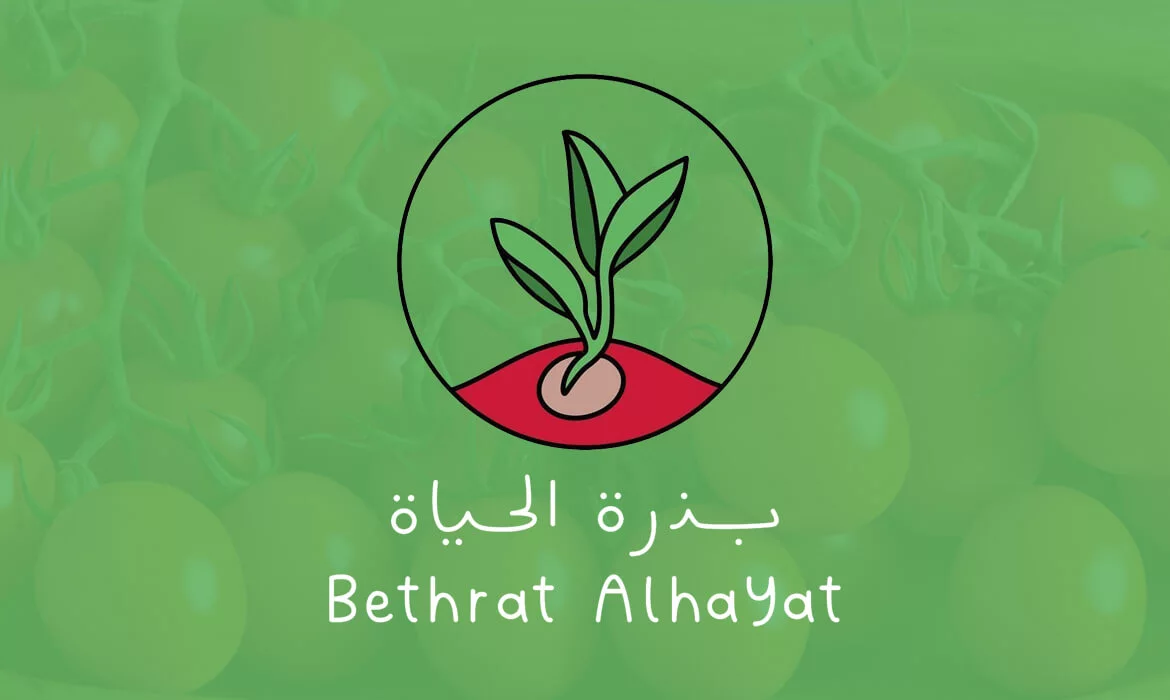 Bethratal Hayat:
Looking for top-quality seeds for your agricultural needs in Dubai? Look no further than Bethratal Hayat, the leading seed importing company dedicated to providing a wide range of premium seeds for farmers, horticulturists, and gardening enthusiasts. With our extensive selection of seeds sourced from around the world, we are committed to helping you achieve exceptional yields and thriving green spaces.
At Bethratal Hayat, we understand the importance of reliable seeds for successful cultivation. Our team of experts meticulously handpicks seeds that meet stringent quality standards, ensuring their viability, purity, and genetic integrity. Whether you're seeking seeds for crops, flowers, or herbs, we offer a comprehensive catalog tailored to suit diverse farming and landscaping requirements.
Why choose Bethratal Hayat for your seed imports? Our company prides itself on prompt delivery, competitive pricing, and unmatched customer service. We prioritize building long-lasting partnerships with our clients, providing personalized guidance and expert advice to optimize your cultivation practices. We also offer tailored seed packaging solutions, enabling you to present your products in an appealing and professional manner.
Partnering with TheDesignerz, a renowned web design agency, we have crafted a visually stunning and user-friendly online platform to enhance your seed shopping experience. Our website showcases our extensive range of seeds, complete with detailed product descriptions, cultivation tips, and customer reviews. With seamless navigation and intuitive functionality, finding and purchasing the right seeds has never been easier.
Discover the difference of Bethratal Hayat's premium seed imports. Experience our commitment to excellence, reliability, and sustainability in every seed we deliver. Contact us today or visit our website to explore our vast seed collection and take your agricultural endeavors to new heights.
Overview:
Bethratal Hayat is an ecommerce website design and development project. We offered them our exclusive ecommerce website design. From planning to completion we provided end to end services.
Technology Used:
WordPress,, WhatsApp Chat API, Google Maps, Theme Customization, Google Analytics, Google Webmaster Tool, SEO Strategies etc