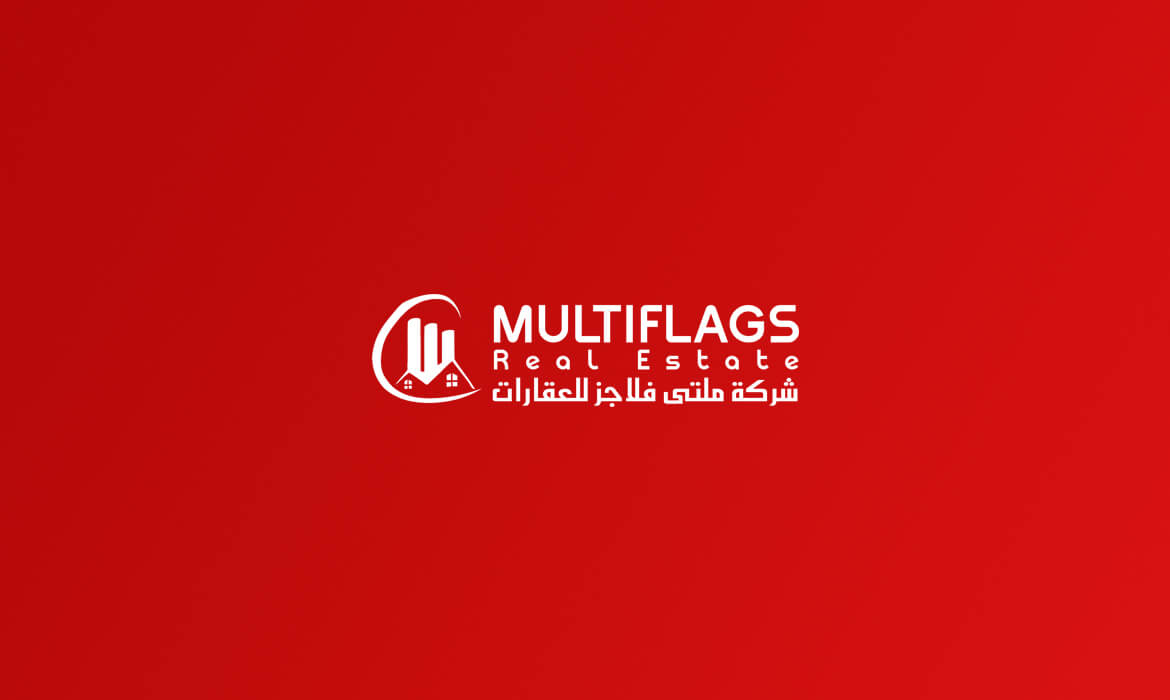 Dubai Real Estate Company
Although the foundation stones of the present-day Multiflags Real estate were laid in 2012 , it was in 2007 when the towering presence of Multiflags Developments first began to take shape. Mansour Magdy was driven to design homes and communities inspired by modern urban living. But at the heart, it was about giving back to a city that had offered him and his family a place of peace and security. He set a vision for the future without losing sight of the past, ensuring he stays within client budgets, but goes beyond the norm to create the best possible living experience for people. Today, Multiflags Real estate reflects the aspirations of a wide spectrum of lifestyle seekers. This means a permanent dedication to understanding and meeting clients' aspirations, developing distinctive homes that set the standard in contemporary building design and offering an unparalleled level of customer service. It's about unlocking a new lifestyle for the curious and ambitious, setting the ideal platform to live, work and play – and building communities that bring people closer.
MULTIFLAGS is one of the world's most valuable and admired Real Estate Developers in the market since 2012 Head Quartered in Ajman, United Arab Emirates. We deal with all kind of Properties and opportunities for investments.
MUTIFLAGS shapes the new lifestyle with a focus on design, excellence, build quality and timely delivery. We are driving forward with our strong Clients and Customers network as they experience the deluxe lifestyle with modern facilities and we assure their dreams comes true.
MULTIFLAGS provide opportunities to landlords to generate more wealth for themselves and attract investors to multiply their incomes and profits day by day. We love doing this as there is nothing more rewarding than seeing the people realize their dreams.
Overview:
Multiflags was the project of website revamping with multisite option as it was in 3 countries. It was also English to Arabic translated site with requirements of Google Search Engine Ranking for selected keywords in both English and Arabic languages.
Technology Used:
WordPress, Visual Composer, WPML.  Theme Customization, Google Analytics, Arabic Keywords, SEO Optimization etc