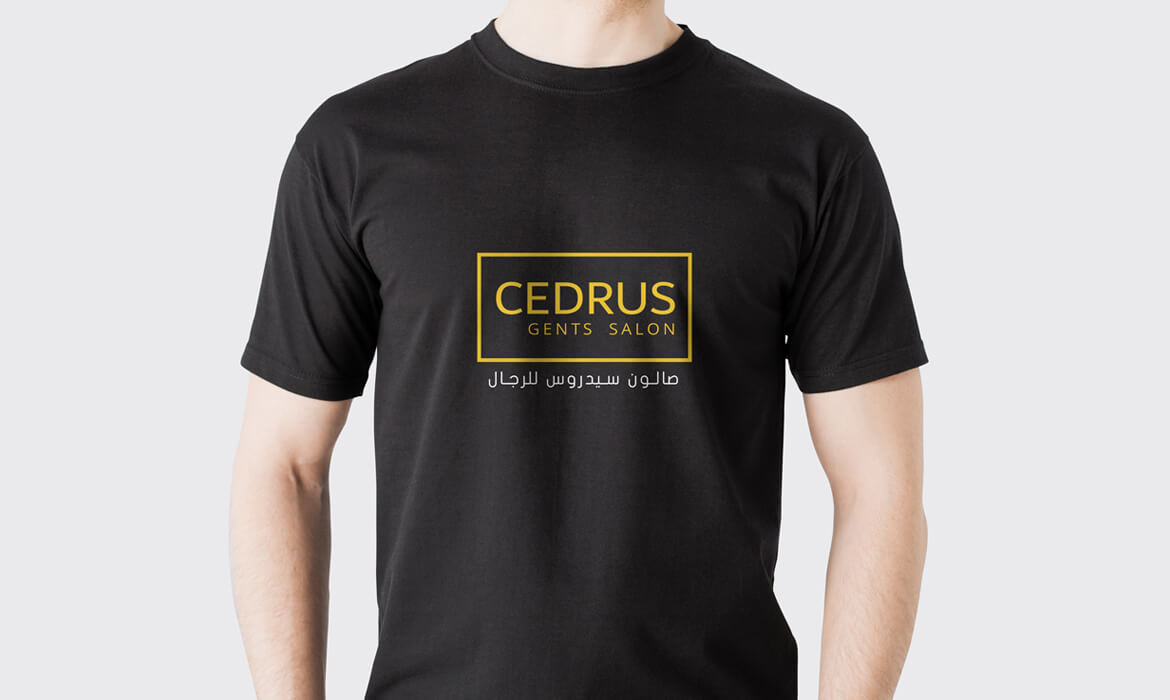 What is Mockup Design?
Are you looking for a custom mockup design for your brand, with beautiful and professional images and look and feel?
A mockup design is a preview of an upcoming product. It is usually a low-fidelity visualization that looks similar to the final product but might lack some functionality, such as using dummy text or placeholder images. It is helpful to visualize how your product will look alike. Making a corporate identity is one of the first steps you must take when beginning a new firm. It might cover everything from your website's design to your business's logo. But where do you even start? How to find a corporate identity design company in Dubai that understands your business the way you do. That proposes expert solutions for branding your identity. We at TheDesignerz offer unique corporate identity design, branding services and mockup designs for your business.
A mockup design firm, TheDesignerz focuses on branding, corporate identity design, and mockup design. We think that successful design is crucial for companies of all sizes. Therefore, we collaborate with our clients to develop unique strategies that showcase their distinct brand identities.
We aim to assist our customers in spreading their distinctive message to the world. We'll take your design and make it a beautiful reality. We can give you more than just the final product. we will help forming your business identity, curate your brand, and provide you with a realistic presentation of your work that is ready to be shared with the public.
What Does TheDesignerz offers for corporate identity and mockup designs?
No matter how small your company may be, it would be best if you always consider branding. A strong brand elevates your company, fosters client loyalty, and raises brand recognition. In addition, people are more inclined to respect your brand over competing brands if they recognize the authenticity of your goods or services. In a nutshell, branding is just as crucial to your business' success as product quality.
We help you with T-shirt designing, uniform designing, stationary office designs, logo designing, and other office assets such as envelopes, flyers, memos, receipts, and voucher designing. In addition, we provide mockup designing services for transports like office vans and cars, furniture and fixtures, and wearables such as caps and aprons. In short, we can present a visualized mockup for anything you can think of.
For more queries kindly visit our TheDesignerz Instagram page or contact us on WhatsApp.